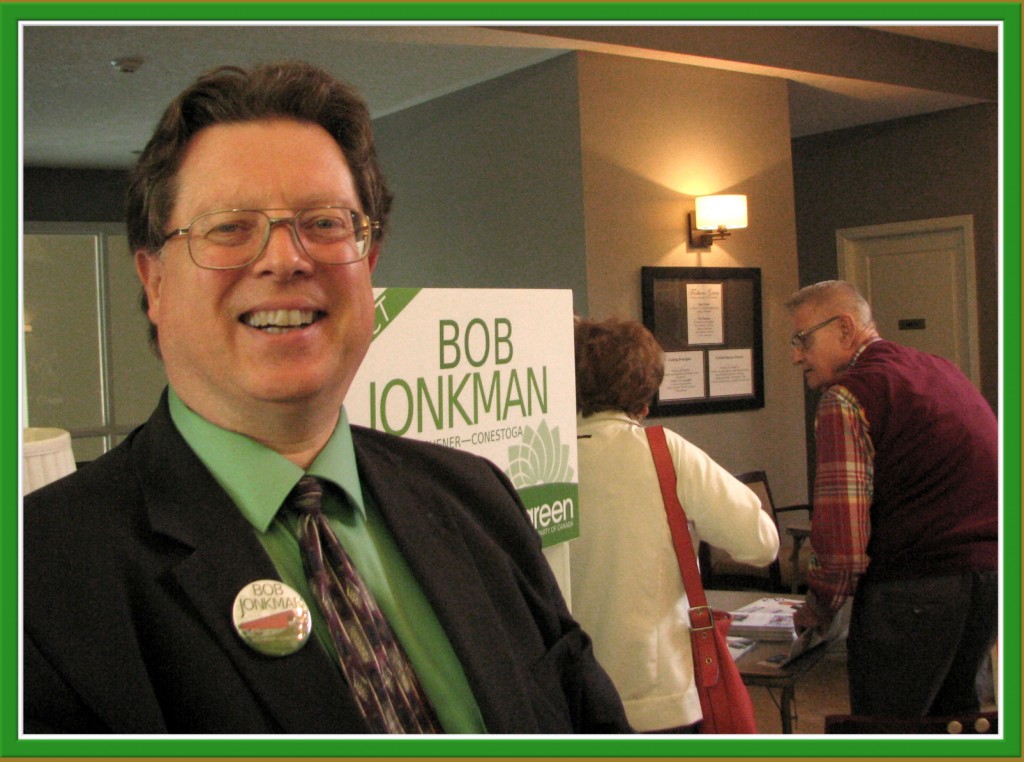 Election time is debate season for candidates.  Bob (pictured above at the Foxboro Centre Debate) has done well in every debate .   Tonight you can watch the debate live on Rogers Cable!
Watch it LIVE on Rogers ~ October 5th, 2015 at 7:00pm.
Find out more about Rogers Election Debate coverage here.
This should be pretty interesting as issues like the TPP heat up the campaign.